Welcome!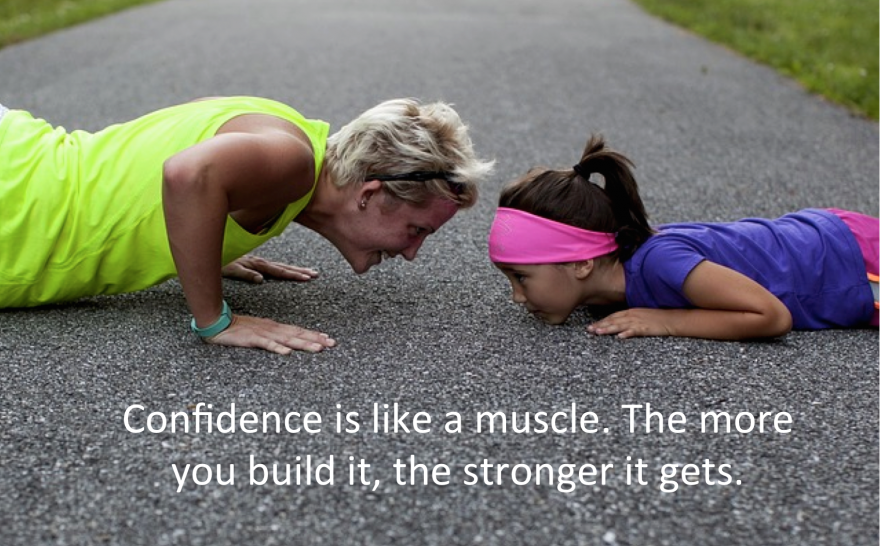 I'd love for you to join me for my new small Group Coaching Program!

---
Terri works with individuals who:
...are seeking a job change but worry they're too old. It's about Sage, not age!
...got downsized or re-org'd (code for "You're Fired!) and need more confidence through the job search so they get interviews and offers.
...are a Small Business owner and have achieved some success, but seek more.
...feel out of sync with their life
...are female and want more career success without the guilt from the home front.
---

---